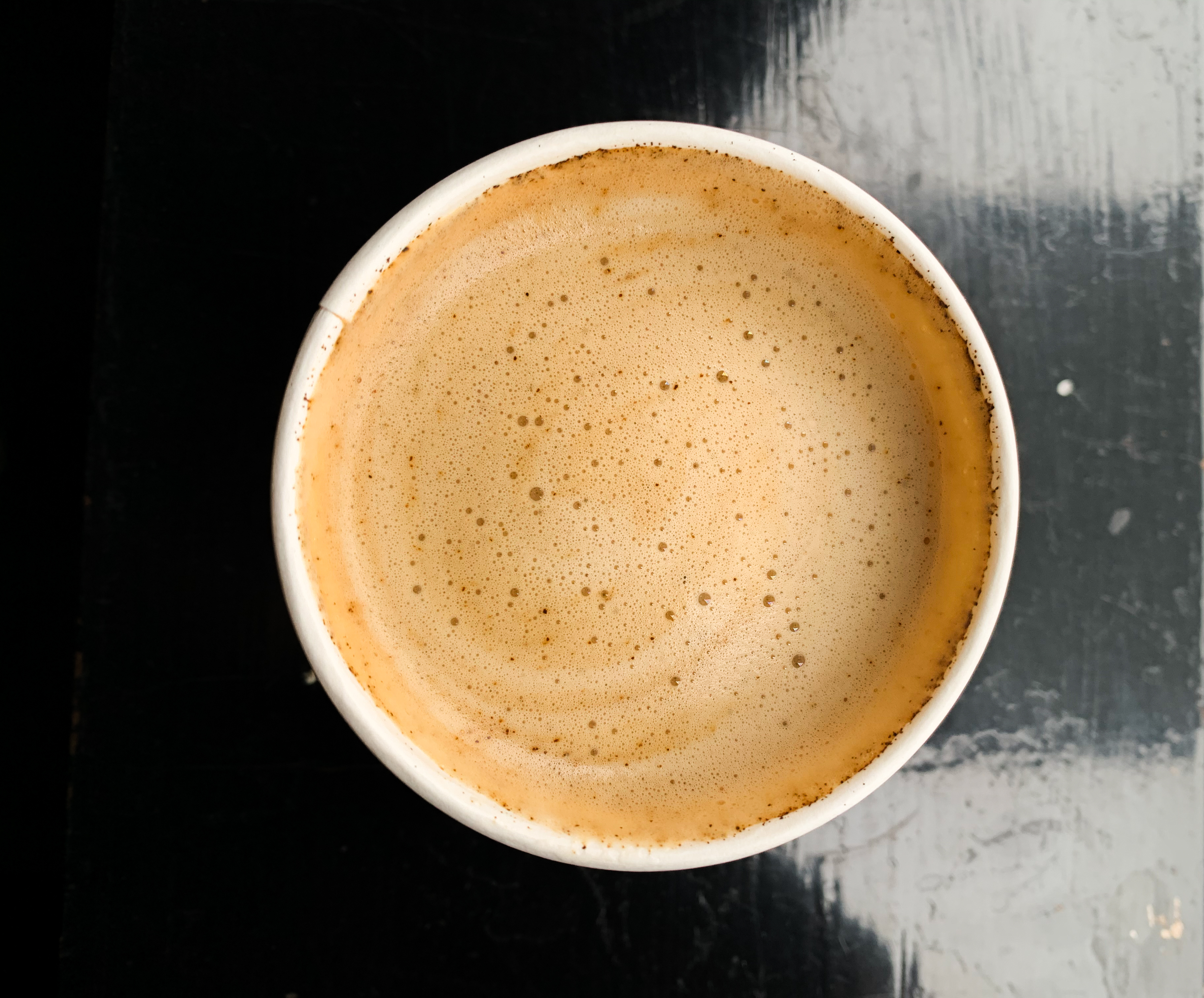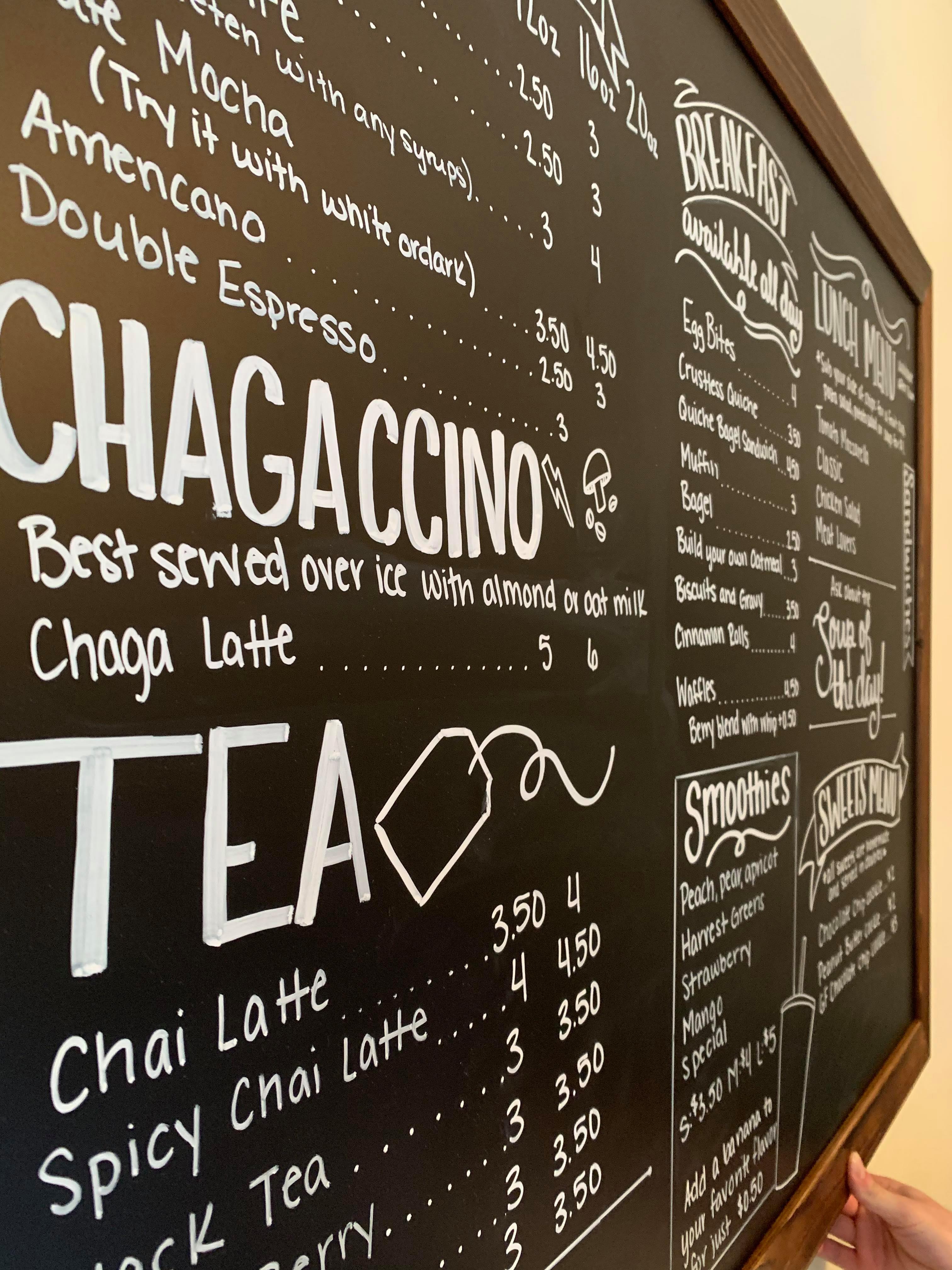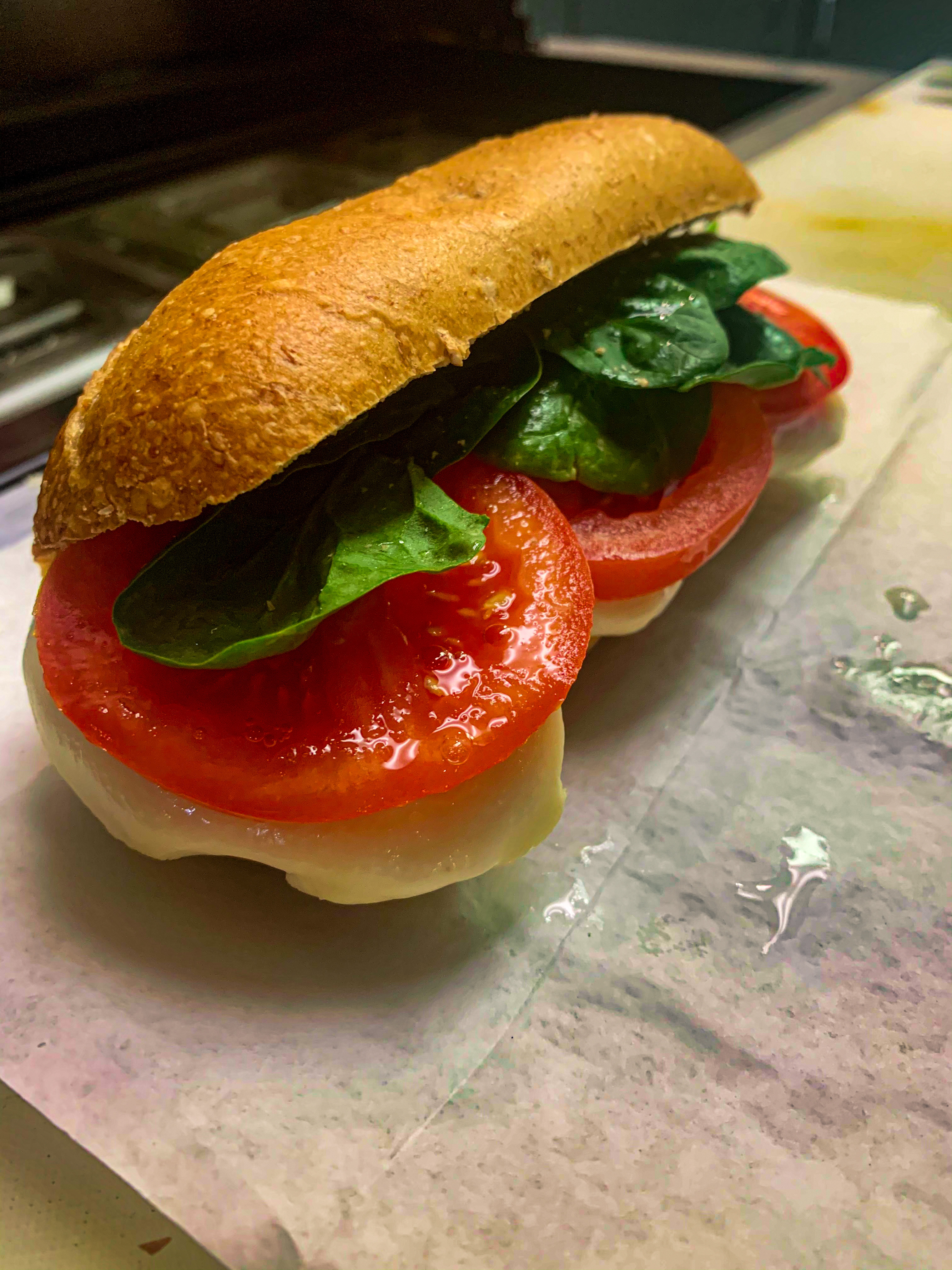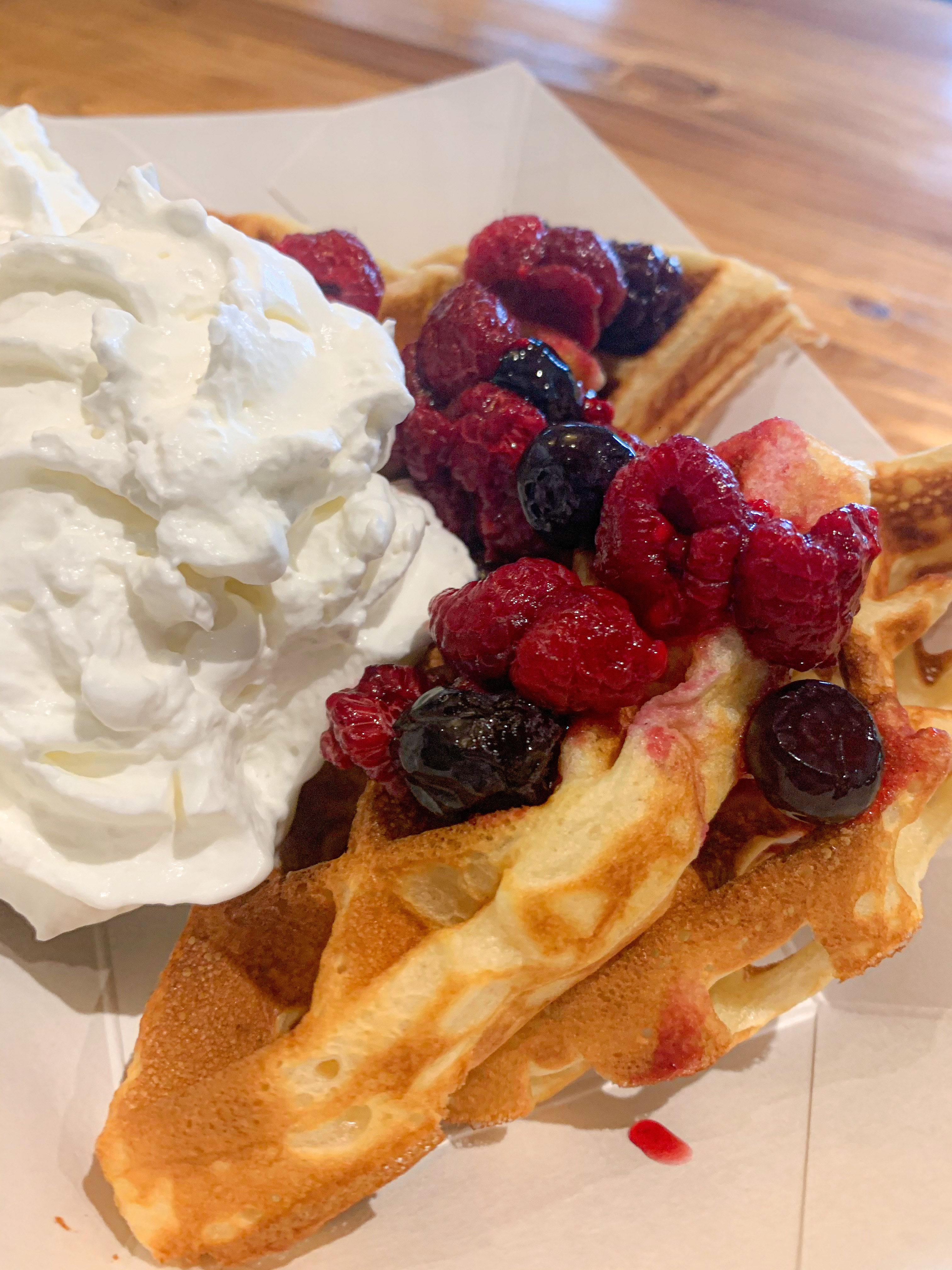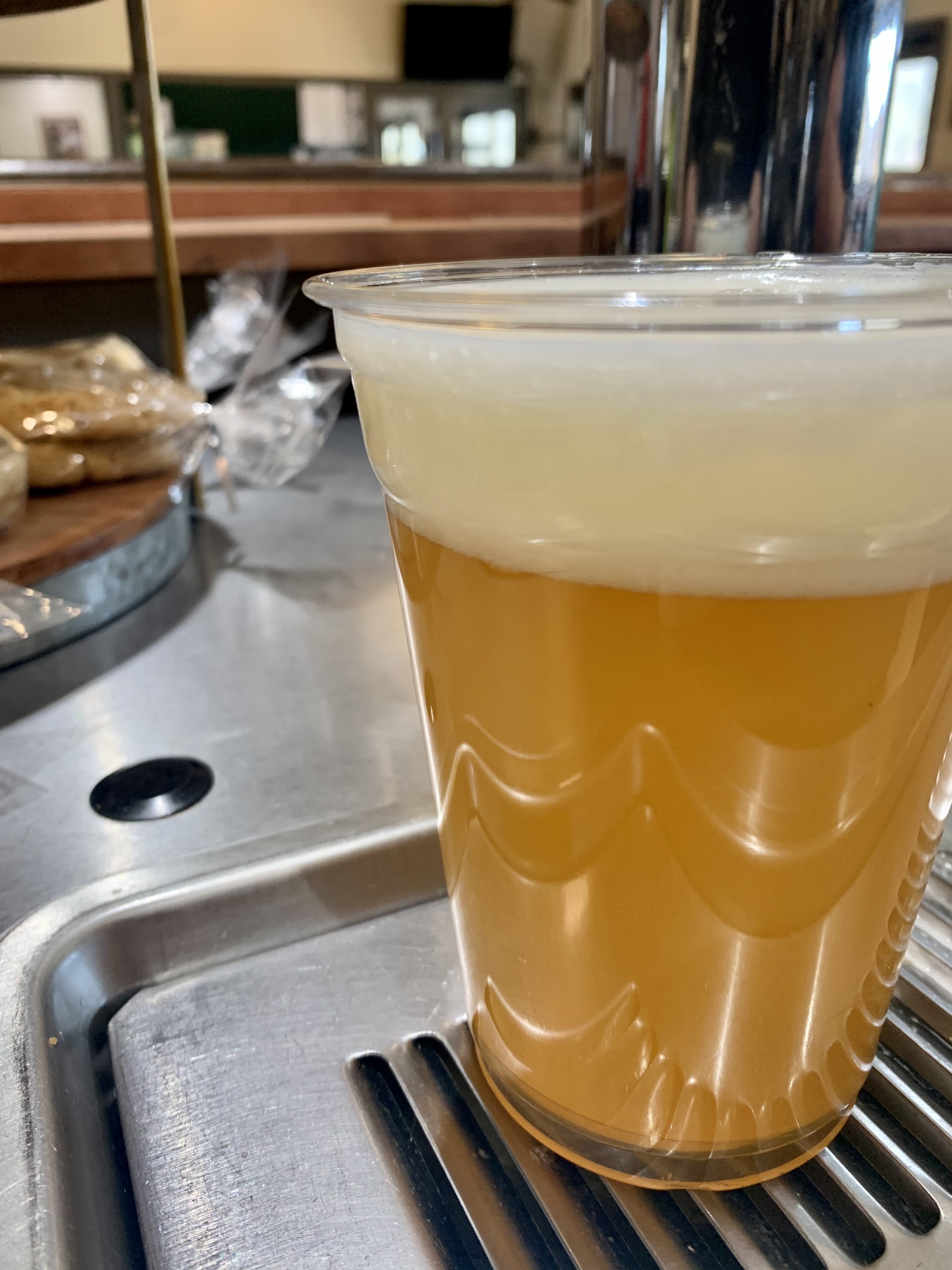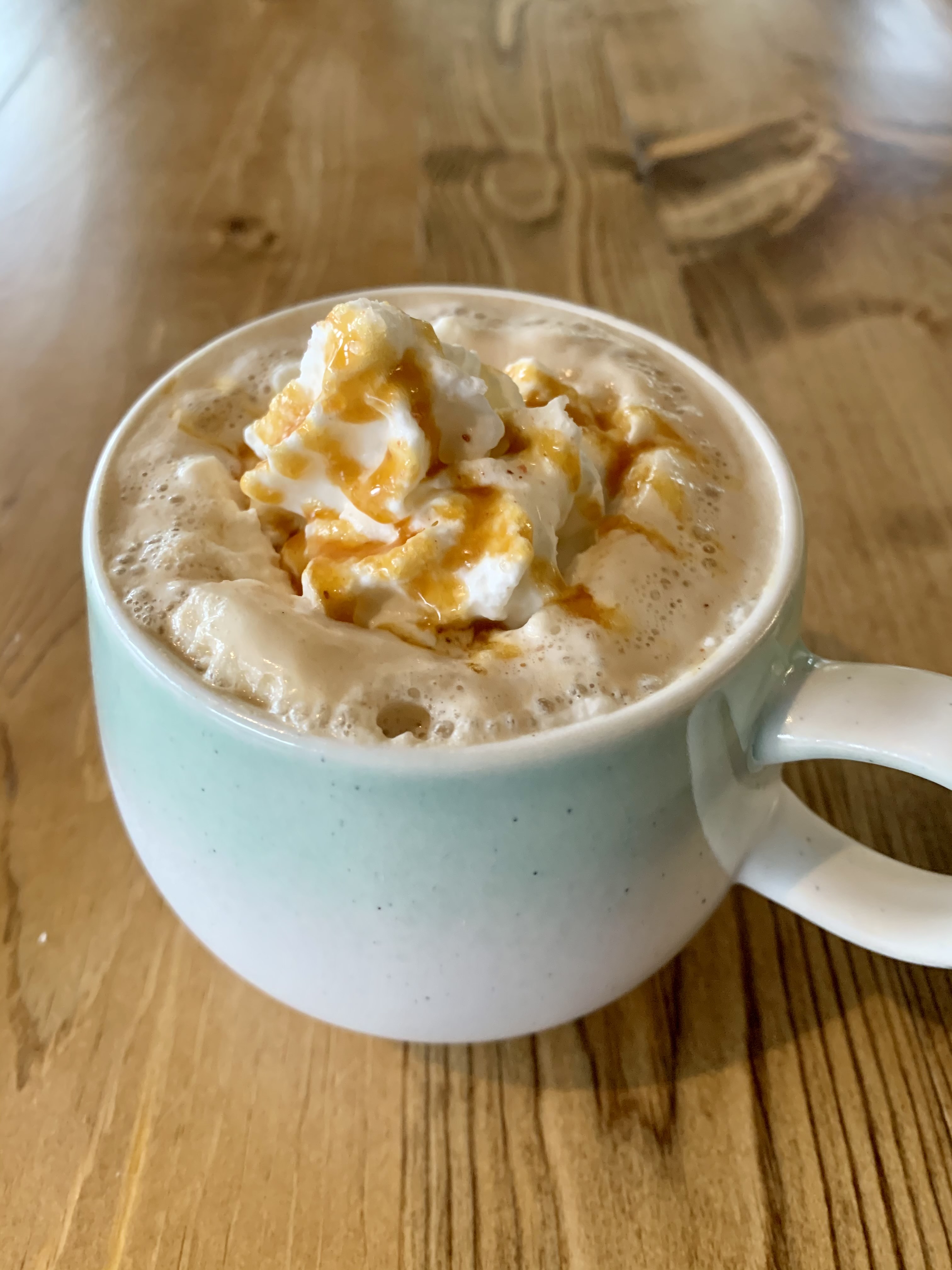 The Soulful Cup is a small coffee shop that started as a local food truck established by Rochelle Meylink and Asia Snyder. This dynamic duo strives to offer Oak Ridge a comfortable and inspiring atmosphere. When working both in the store and on the truck we live by our mission statement!
Our mission is to have a positive influence on every person that interacts with The Soulful Cup through our relationships with people, providing the best handcrafted beverages, and inspiring our community to connect and create.
At our scenic café, we offer a wide variety of food and beverage options to suit every need. From specialty lattes and breakfast to beer and made-to-order sandwiches. The Soulful Cup also offers an extensive catering menu and many budget friendly packages. Click here to be taken to our contact page on our website or email us directly at thesoulfulcup@gmail.com.
Interested in ordering breakfast or lunch before you get here? Click here to order now!
Hours of Operation
Monday – Sunday: 7:30AM-8:00PM
Reach us at: thesoulfulcup@gmail.com.