Shoot Lower Scores!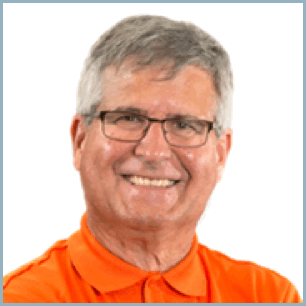 I create extraordinary golf clubs, you shoot lower scores!
Tony Wright — Game Improvement Golf — helps golfers to SHOOT LOWER SCORES through true custom club fitting and expert putting instruction and coaching.
​ ​
Tony has more than 12 years of experience as a true custom club fitter and putting instructor. He has been listed on the Golf Digest Top Club Fitters List in 2011, 2013, 2015, and 2017. He has achieved the Association of Golf Clubfitting Professionals (AGCP) Level 10 Fitter Certification. He is a Certified Level 1 Flatstick Academy Putting Instructor, and also a SAM PuttLab Level 2 Putting Instructor.
Tony uses the Flightscope X1 Launch Monitor, precision test clubs, and his fitting expertise in every true custom club fitting session. And he builds every club to the exact specifications that result from the custom fitting.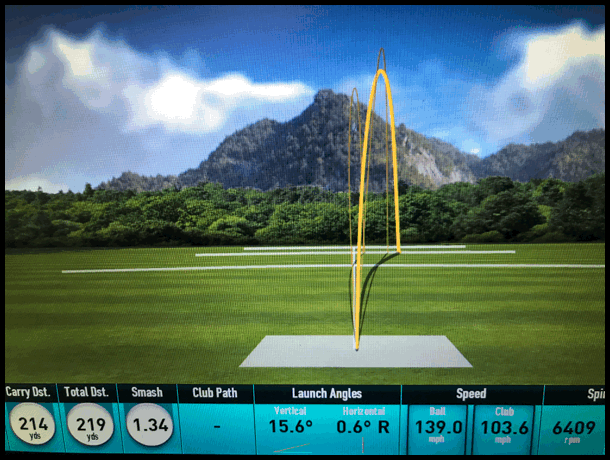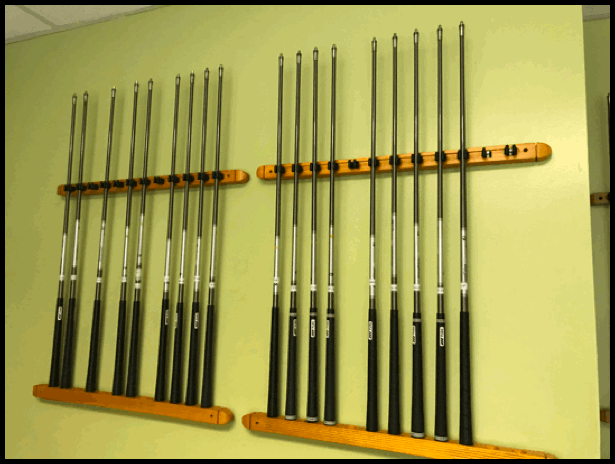 Tony uses the Science and Motion Sports (SAM) PuttLab to fully evaluate a golfer's putting stroke. And he uses his putting knowledge to help golfers learn to improve in the 3 Main Putting Skills – Speed, Line, and Read.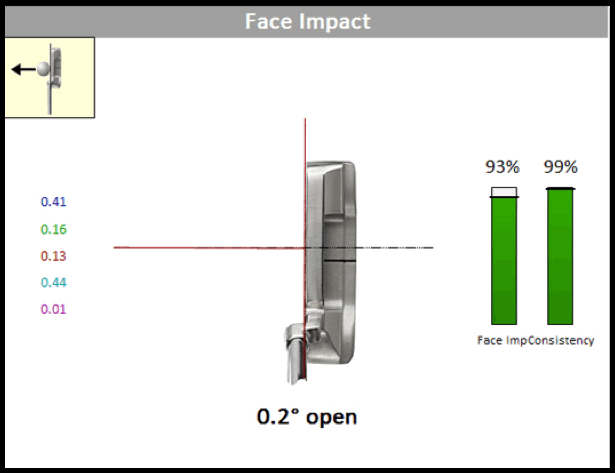 Game Improvement Golf is located at the Centennial Golf Academy – at the Oak Ridge, TN Centennial Golf Course. To schedule a custom club fitting or putting improvement session with Tony, click the link below:
​ ​
Or to contact Tony to ask questions about true custom club fitting or putting improvement, click the link below:
​